We are a mission-aligned team
We come from diverse backgrounds, united by our north star of achieving climate impact
The Azolla Ventures team also manages Prime Impact Fund, a catalytic seed-stage fund focused on extraordinary climate impact. Prime Impact Fund is a program of Prime Coalition.
Azolla Ventures operates in partnership with Prime Coalition
Fifty-five million years ago the planet was in a near-runaway state of climate change — until the tiny aquatic fern Azolla began to thrive. Azolla drew down nearly half of all atmospheric CO2 and created conditions in which other flora could flourish, reversing climate change and making the earth habitable again. This is known as the Azolla Event.
At Azolla Ventures, we seek to enable a planetary shift of the same magnitude by supporting extraordinary teams to commercialize climate breakthroughs.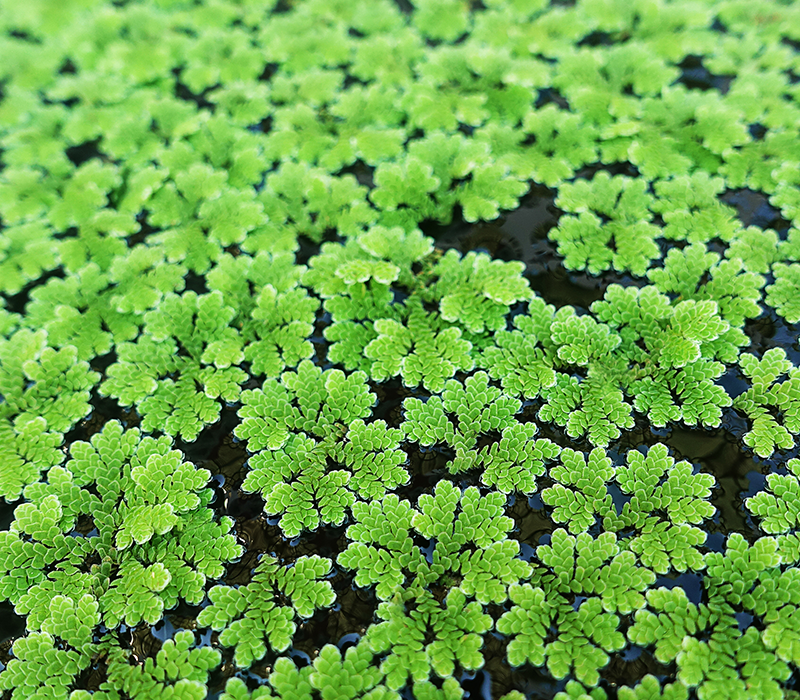 We're proud to be part of the following coalitions: